This is the competition for sustainable mobility that connects territories to cities thanks to the performance of zero-emission vehicles.
Innovative, this adventure is accompanied by a technological roadshow and a collaborative digital platform to accelerate and strengthen the engagement of communities, manufacturers and the general public
towards the energy transition.

A MULTIDIMENSIONAL PROJECT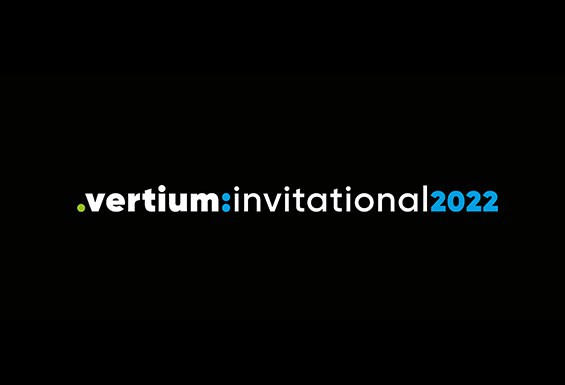 DEMO-EVENT

Organized across the Paris-Dijon-Lyon axis at the dawn of Spring 2022, the Demo-Event showcases a concrete .vertium: stage.

DISCOVER

MASTER-EVENT

Organized across 6 countries and 12 cities, in October 2022, over a distance of 4,500 km, the European Master-Event opens the international series with a deployment on 2 continents, from 2023.

DISCOVER